Rock 'N' ROLL
UNDERGROUND
DINING
THE BAD MOTHER SUPPER CLUB
Upcoming Supper Dates:
BMSC Returns After Summer:
3 Year Anniversary Sat 10.5.19
SOLD OUT - Next event 11.2.19 Email for reservation inquiries
BMSC Now accepting inquiries for Private Holiday Events via email
Popup Grillouts
Magazine Bar 130 Franklin St Greenpoint 11222
Sunday September 14
2pm till we sell out
This is for the neighborhood! We understand you can't always make or afford a supper club, so we're bringing the party to the lovely backyard at Magazine Bar in Greenpoint. John will be grilling Wagyu Burgers, Hot Dogs, Homemade Italian Sausages and Veggies on skewers for all the vegetarians and vegans out there. Everything is under $10. We wanted it to be super affordable and accessible. Everyone is included. Come eat!
Soon, we're smokin' tXXXs BBQ
For the daytripper, Greenpoint, Brooklyn is a playground of hour wait brunches, East riverside cocktails, and Polish pierogis. But for the enthusiast craving a bit more exploration- The Bad Mother Supper Club is a list you'll want to get on.
Garage rock on vinyl, free flowing wine, A5 marbleized wagyu beef, christmas lighting... sounds fun? It is. The Bad Mother Supper is a private, underground, multi-course, dinner party hosted by butcher and chef, John Bisignano and his girlfriend Janene Starr. Somewhere between dining at an exclusive restaurant and enjoying dinner with friends, our evenings are a true New York experience, curated by a Brooklyn born New Yorker.
Underground dining is not a new idea- in fact it's been around for centuries. In 18th Century France the supper club was the origin of what would become the modern day restaurant. Popularized by 1950s housewives and revived again in the 70s with martinis and cheese fondue, the dinner party has made its mark as a much celebrated American pastime.
Our signature dishes feature high-end Japanese Wagyu beef bridging multi-cultural cuisines. Americana, Italian, and Japanese inspired courses come together in a unique yet sensible way, incorporating only the freshest, most seasonal ingredients. Here at the bad mother, our mantra is cultivated flavor and good company. We're always striving to outdo ourselves and craft the most wonderfully unique dining experience.
Photos by CHRIS SETTER
Location
TBA Day Of Event
Greenpoint | Williamsburg
Hours
7:30 PM - 12 AM
Hours may vary per event.
Contact
BadMotherSupper@gmail.com
Instagram @BadMotherSupper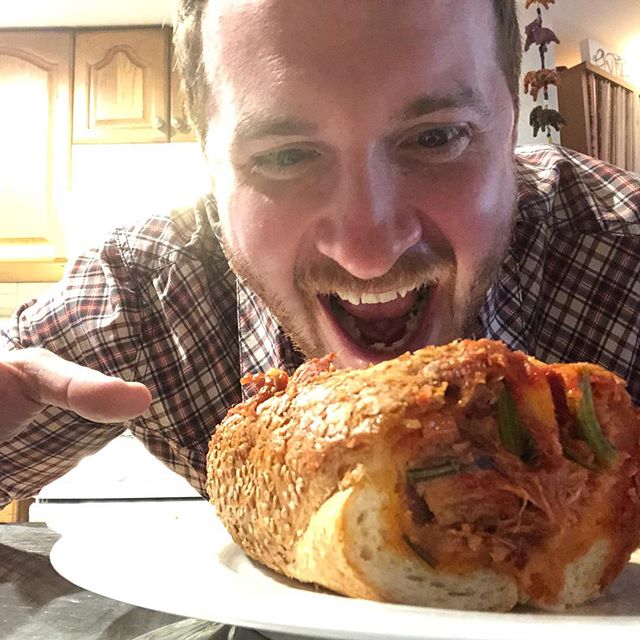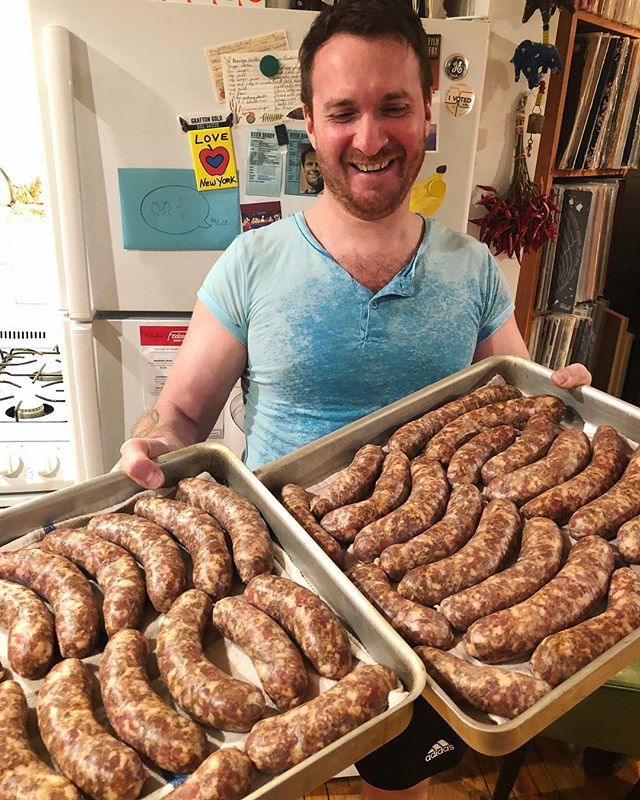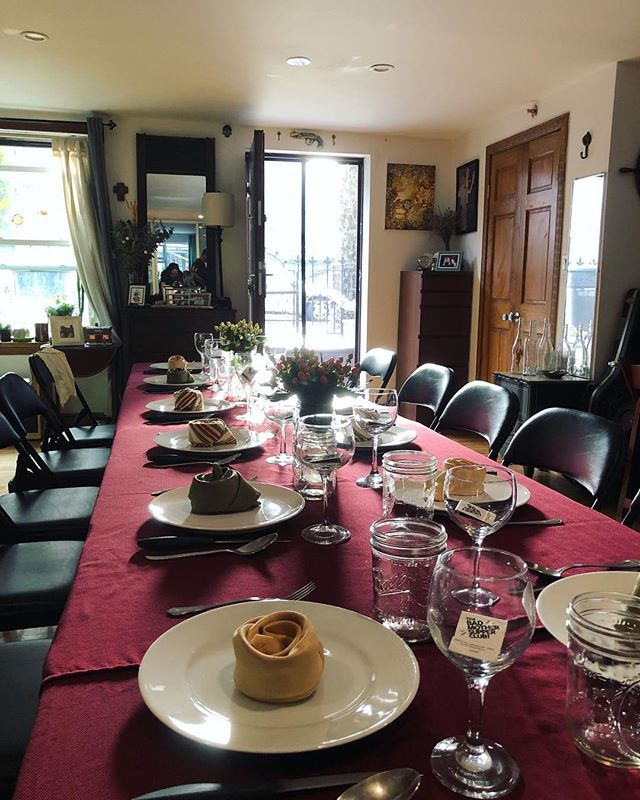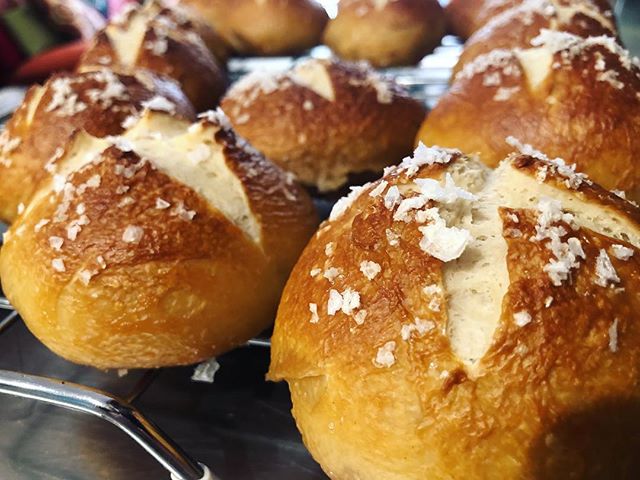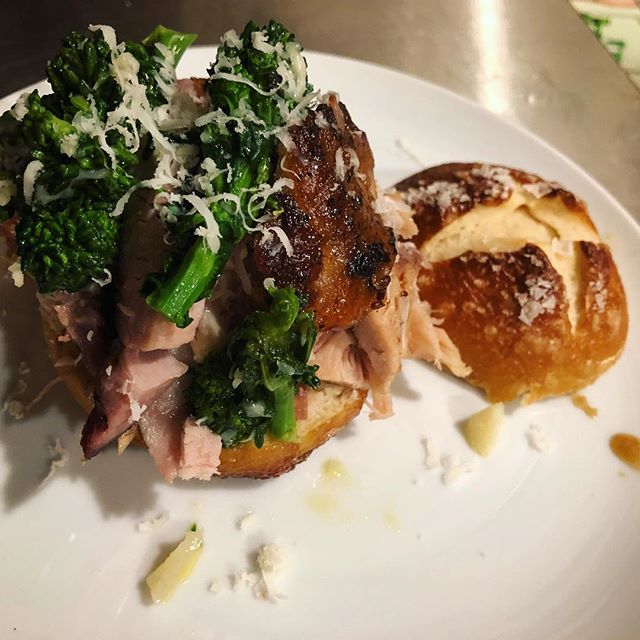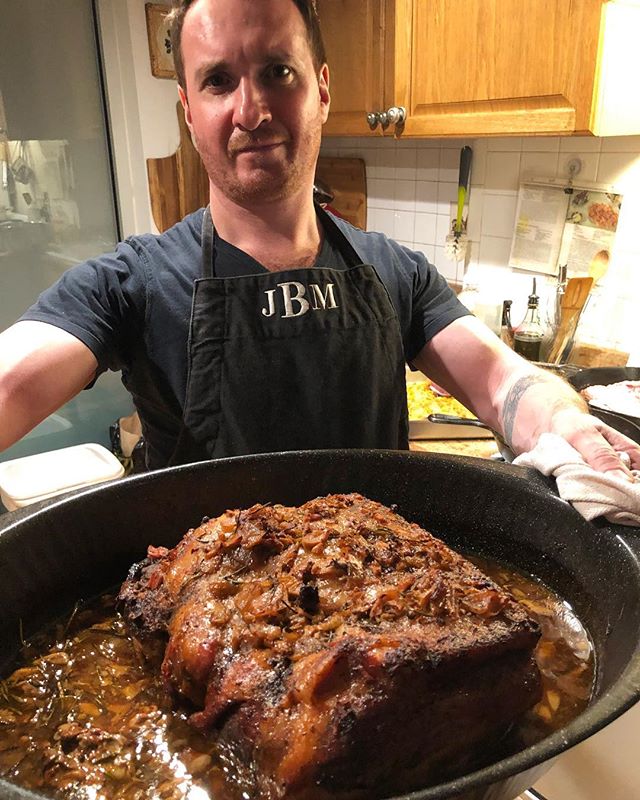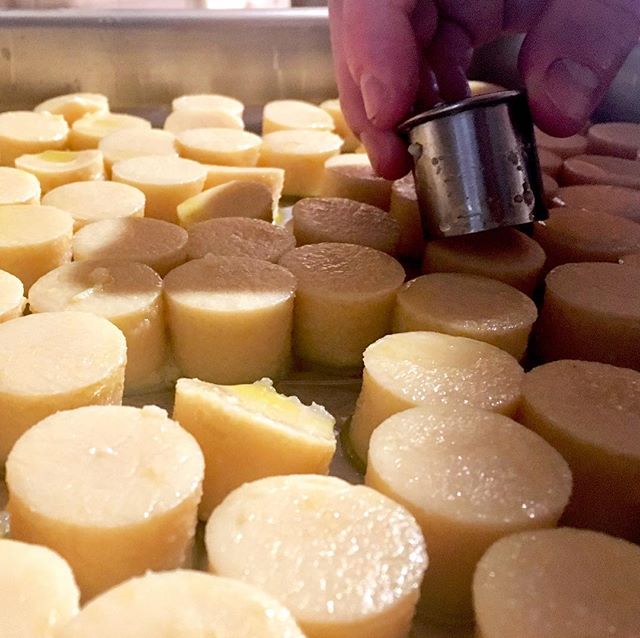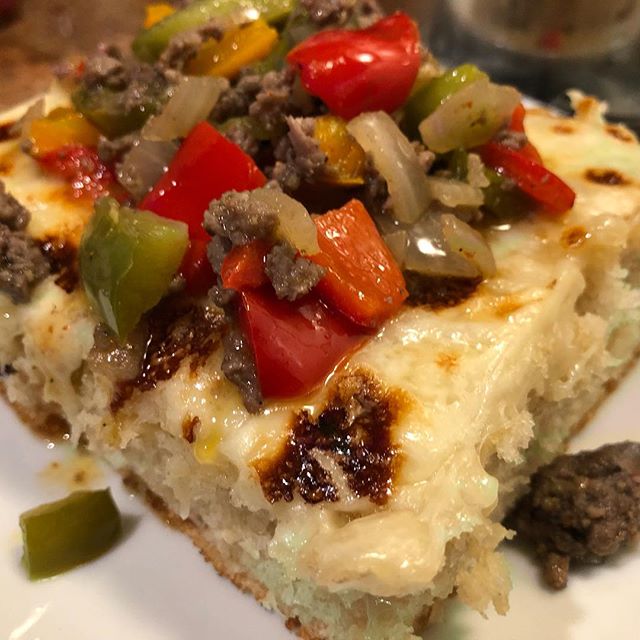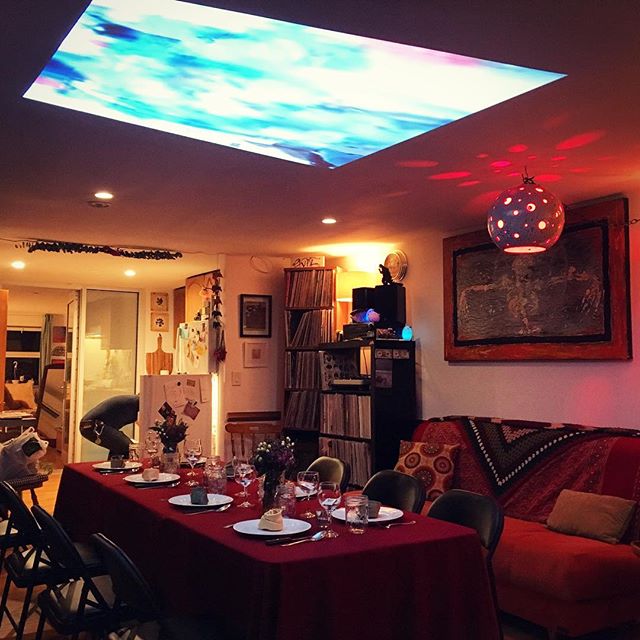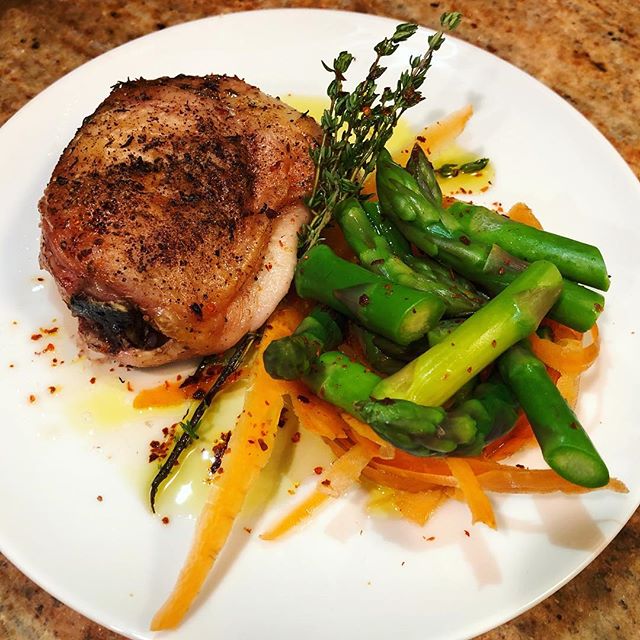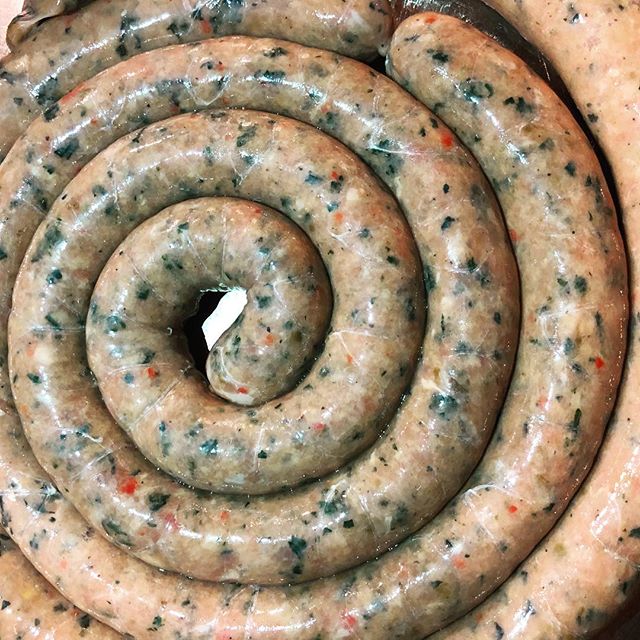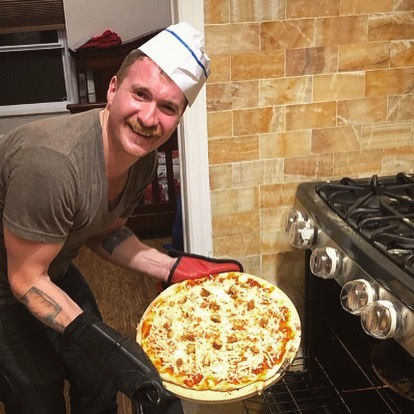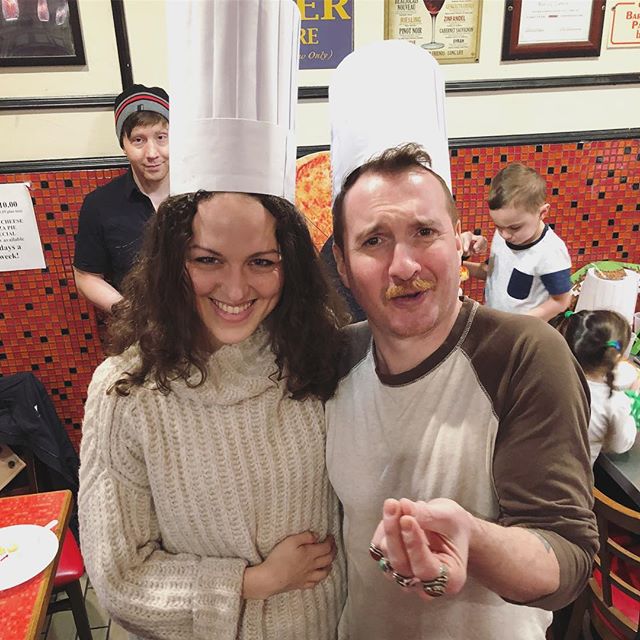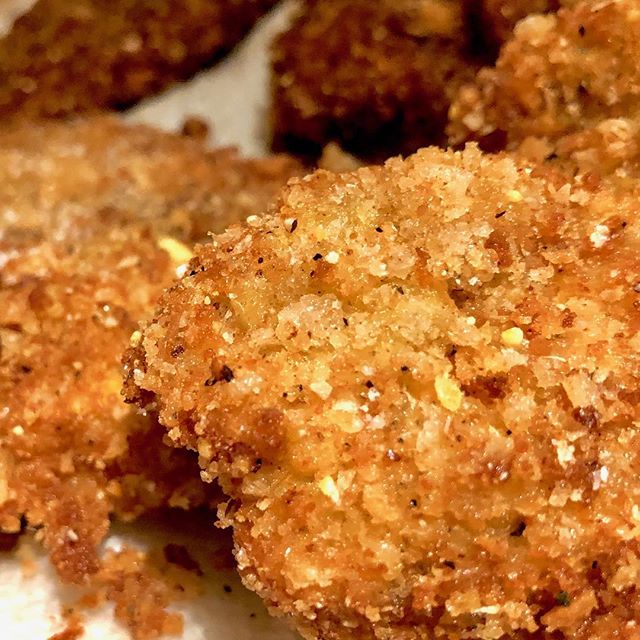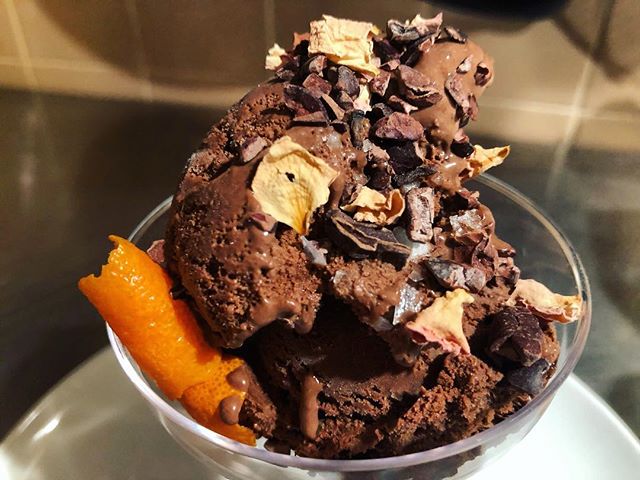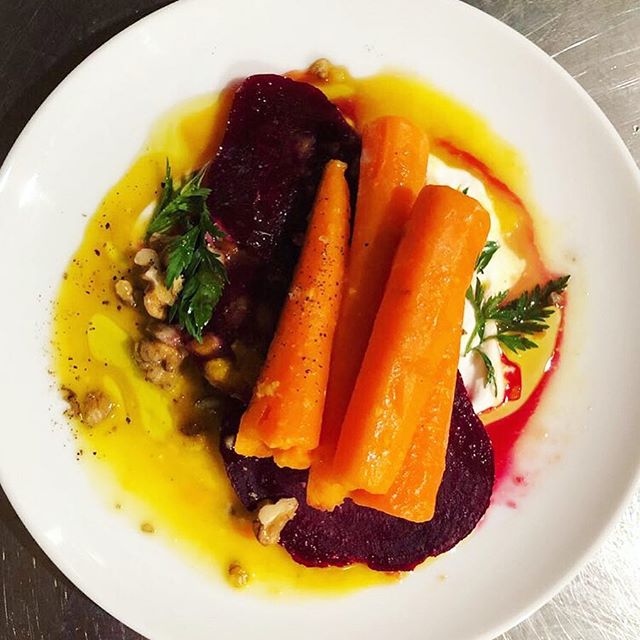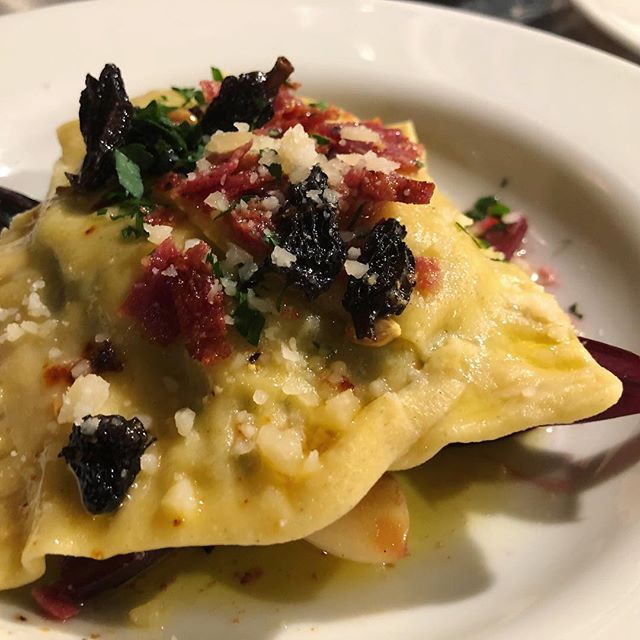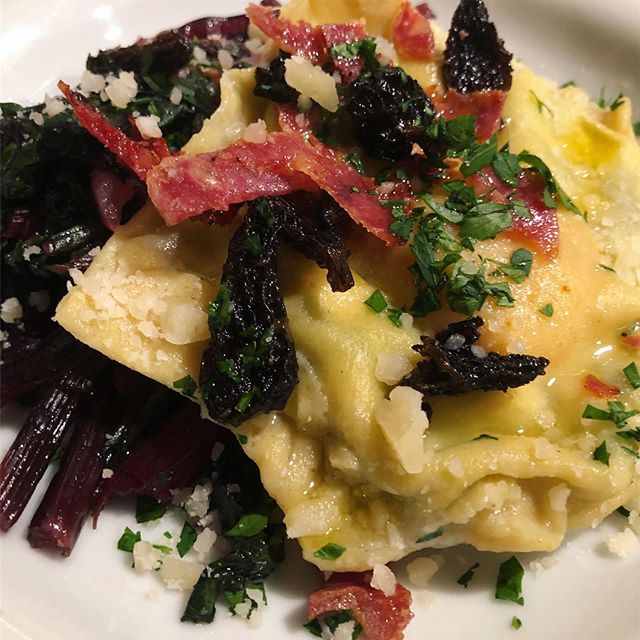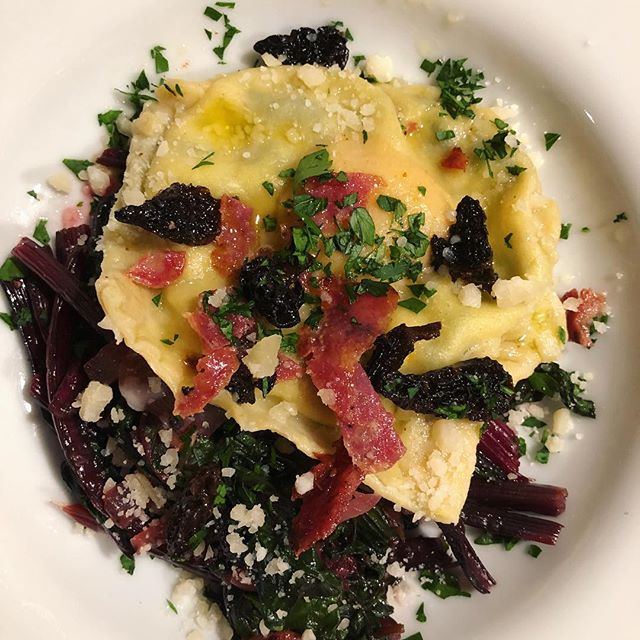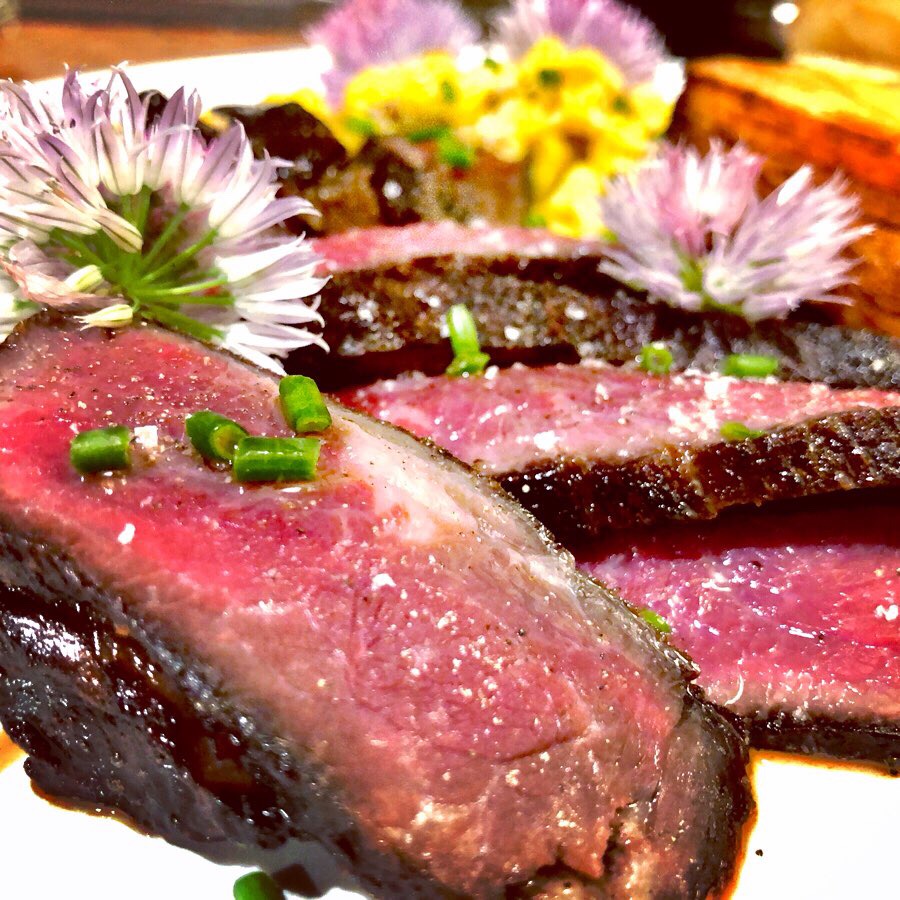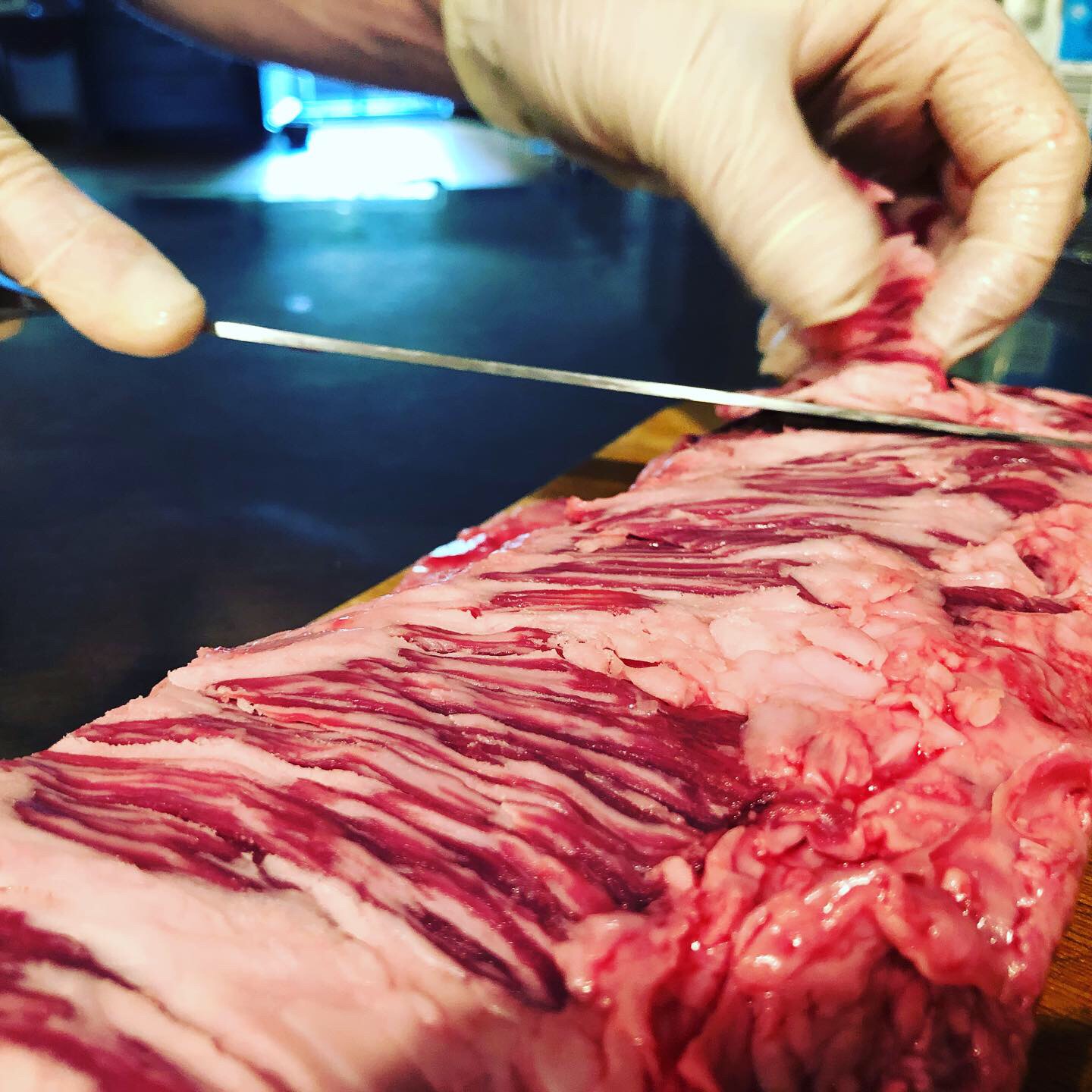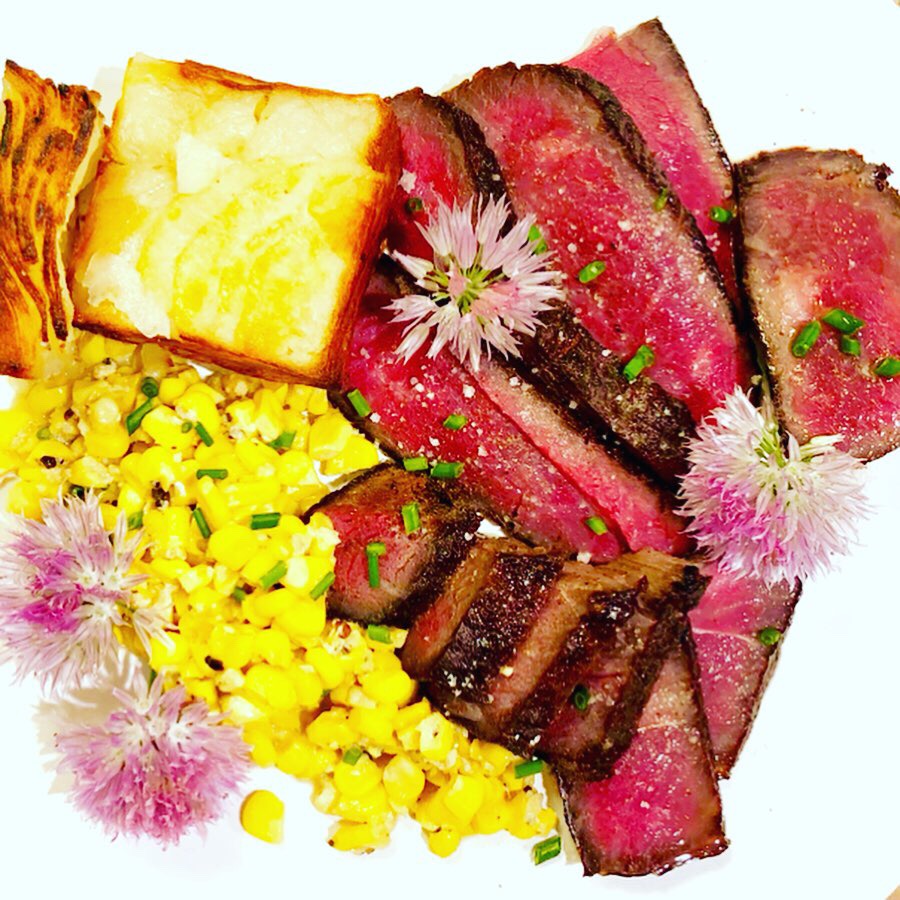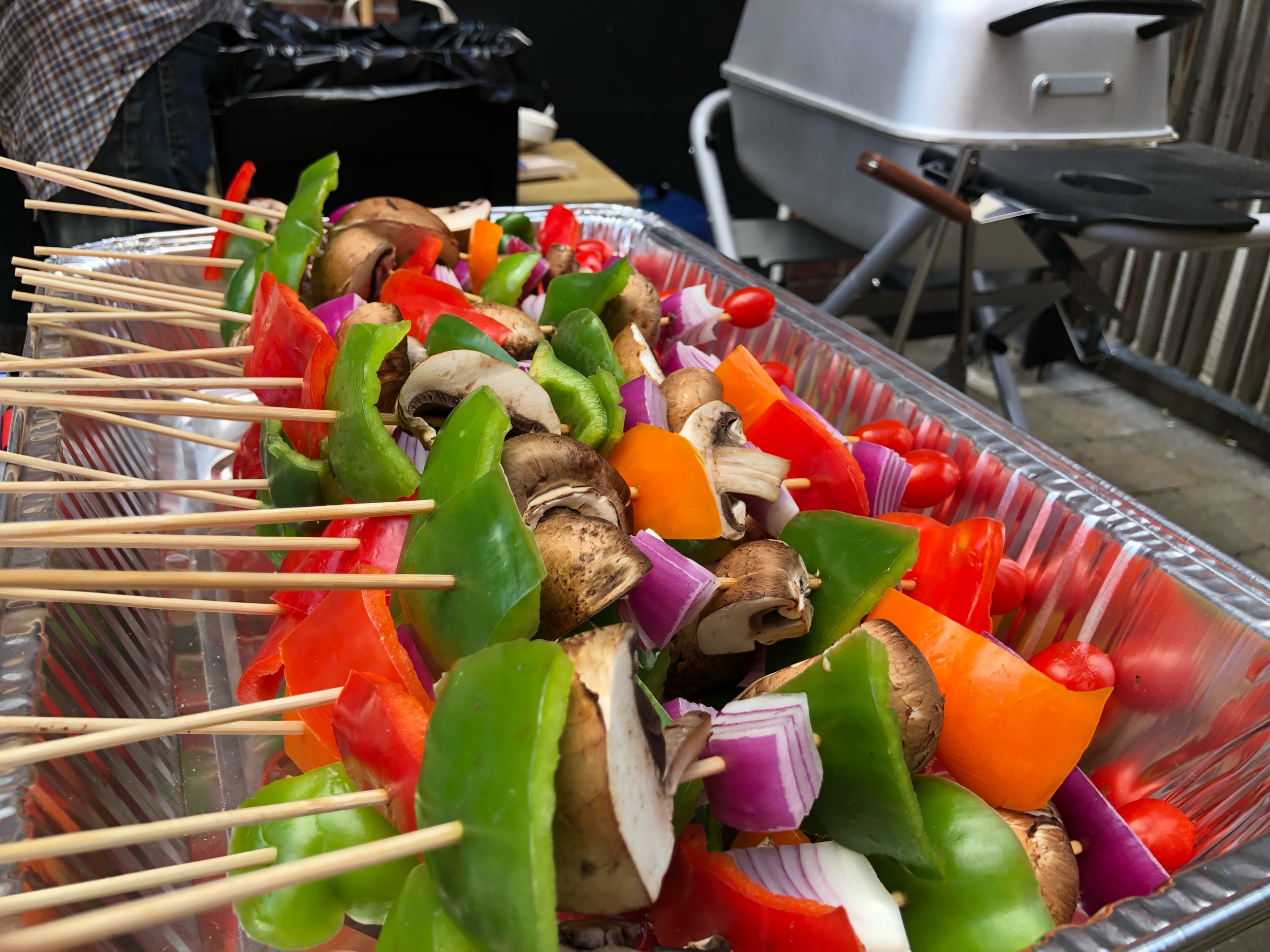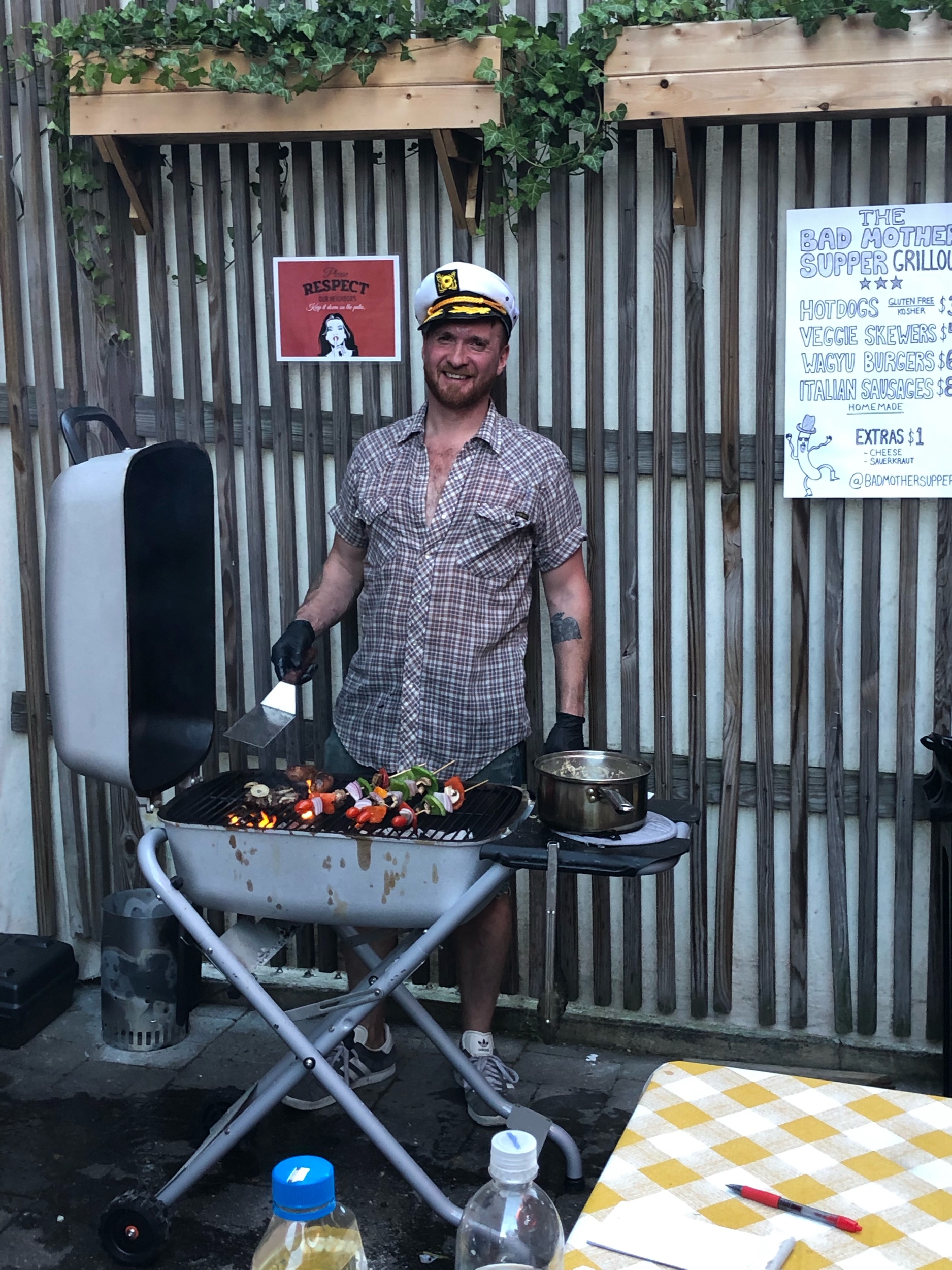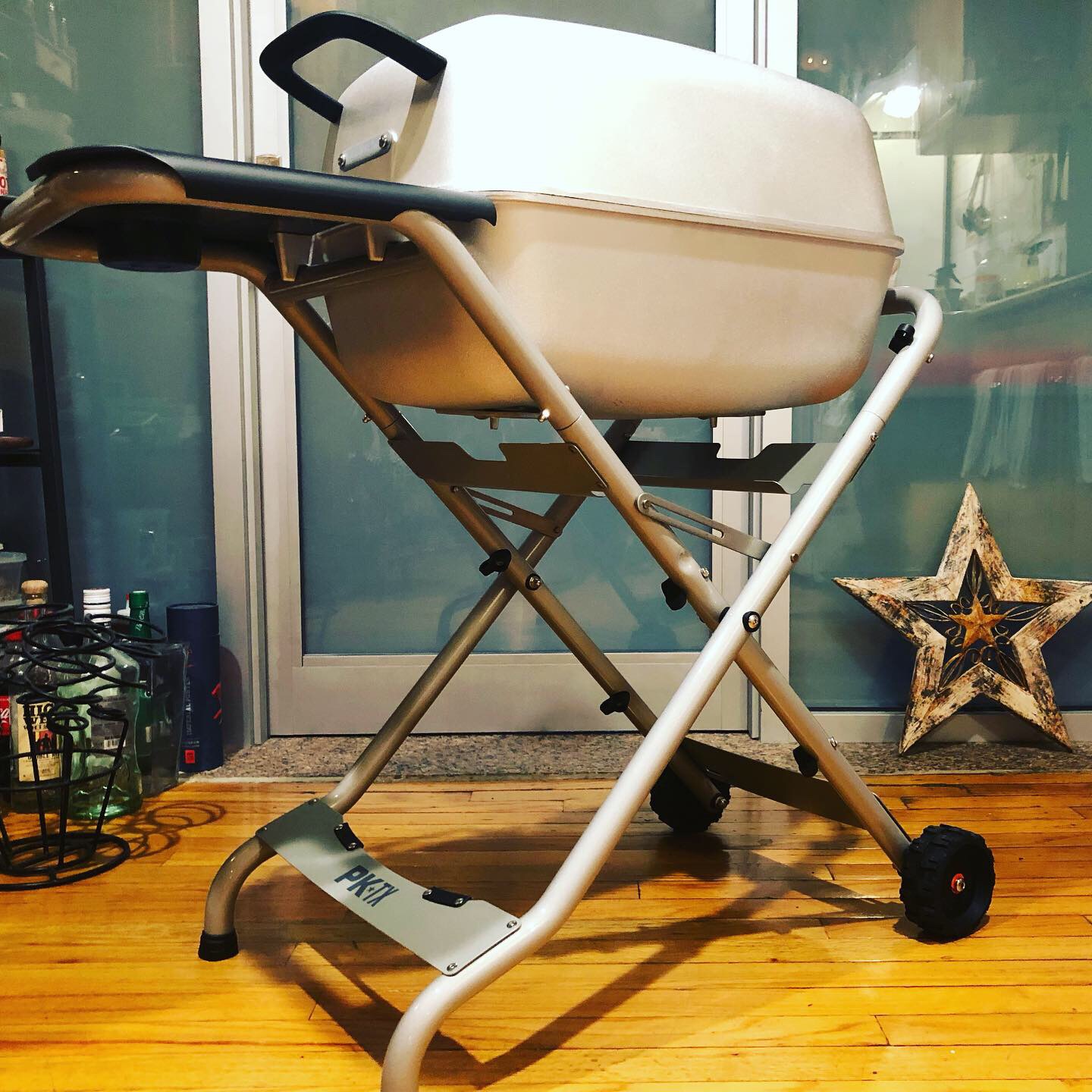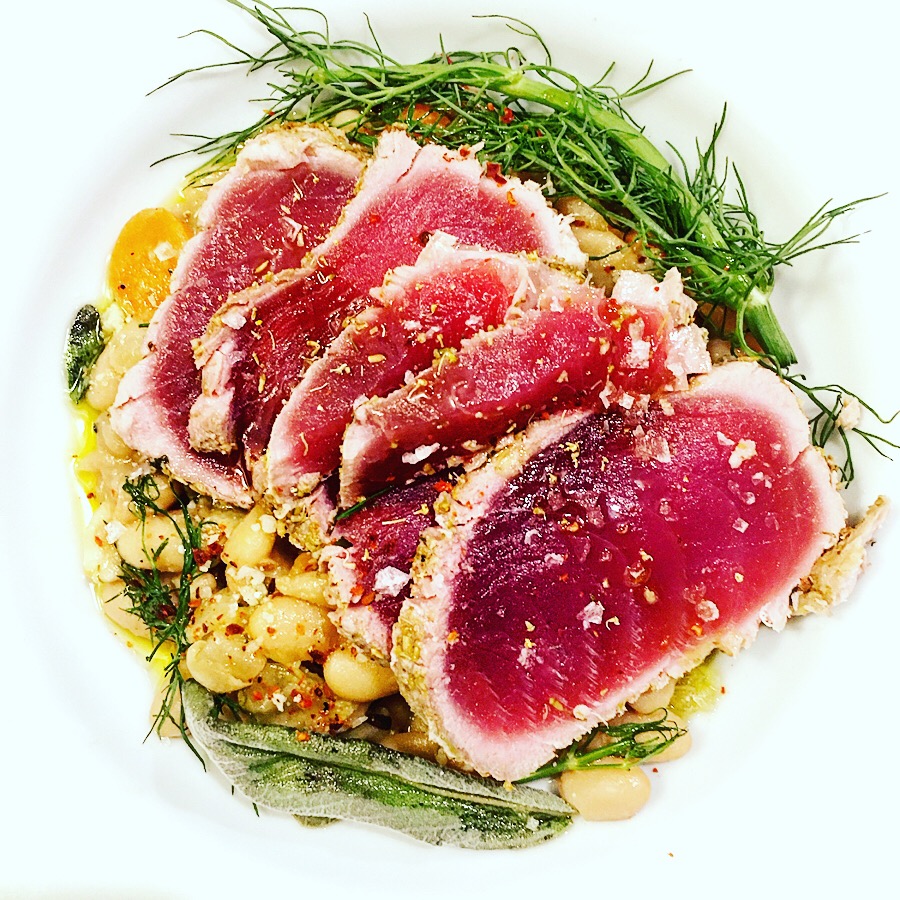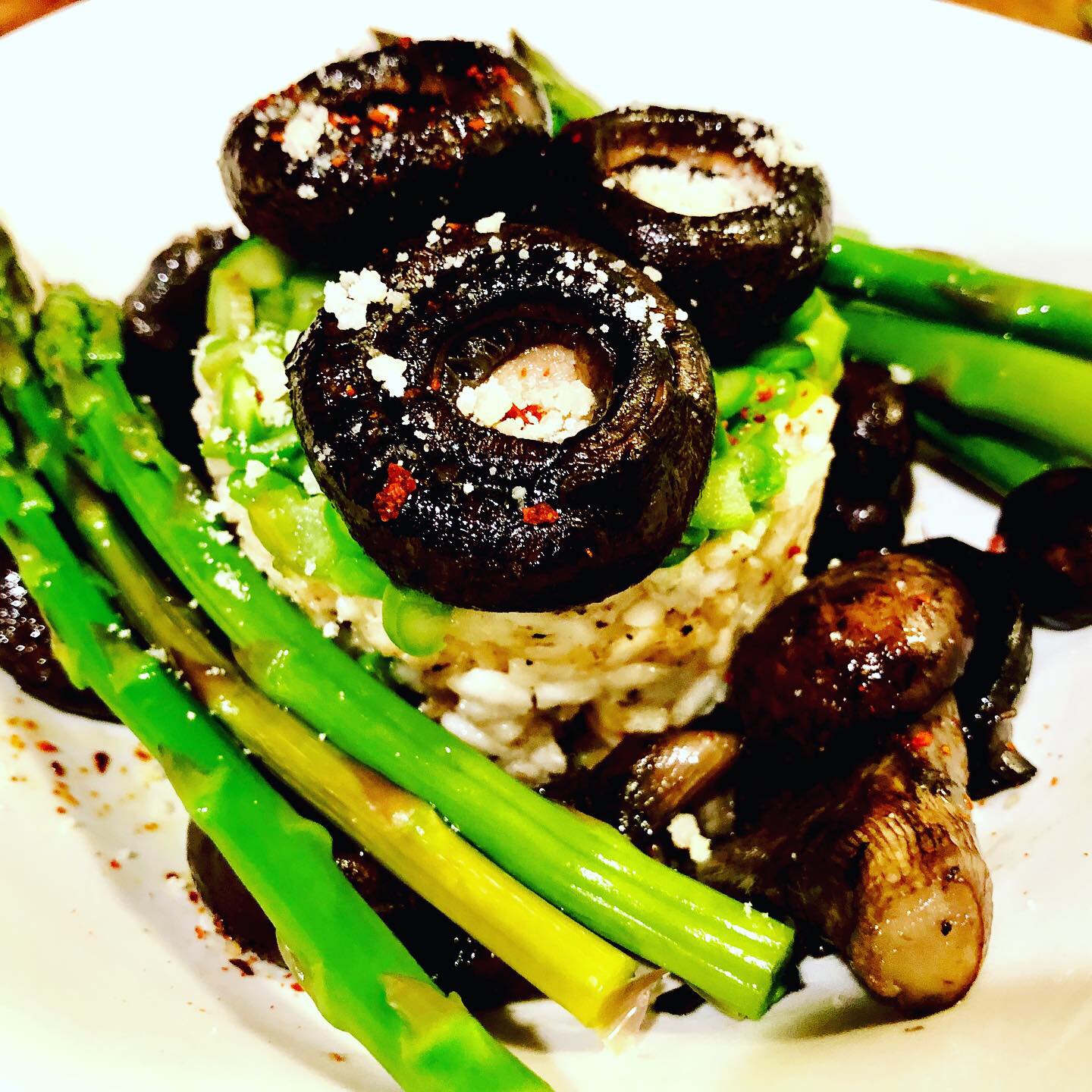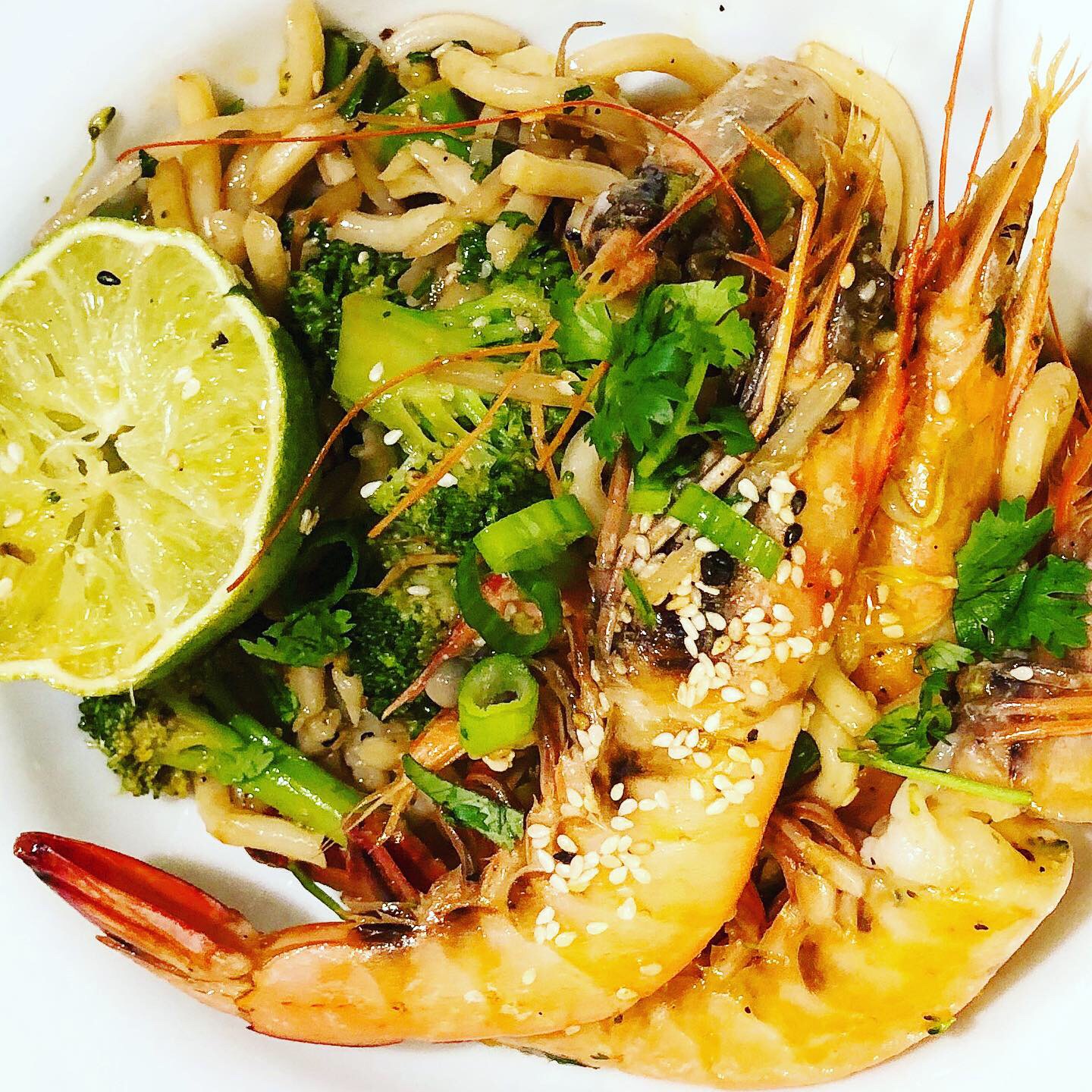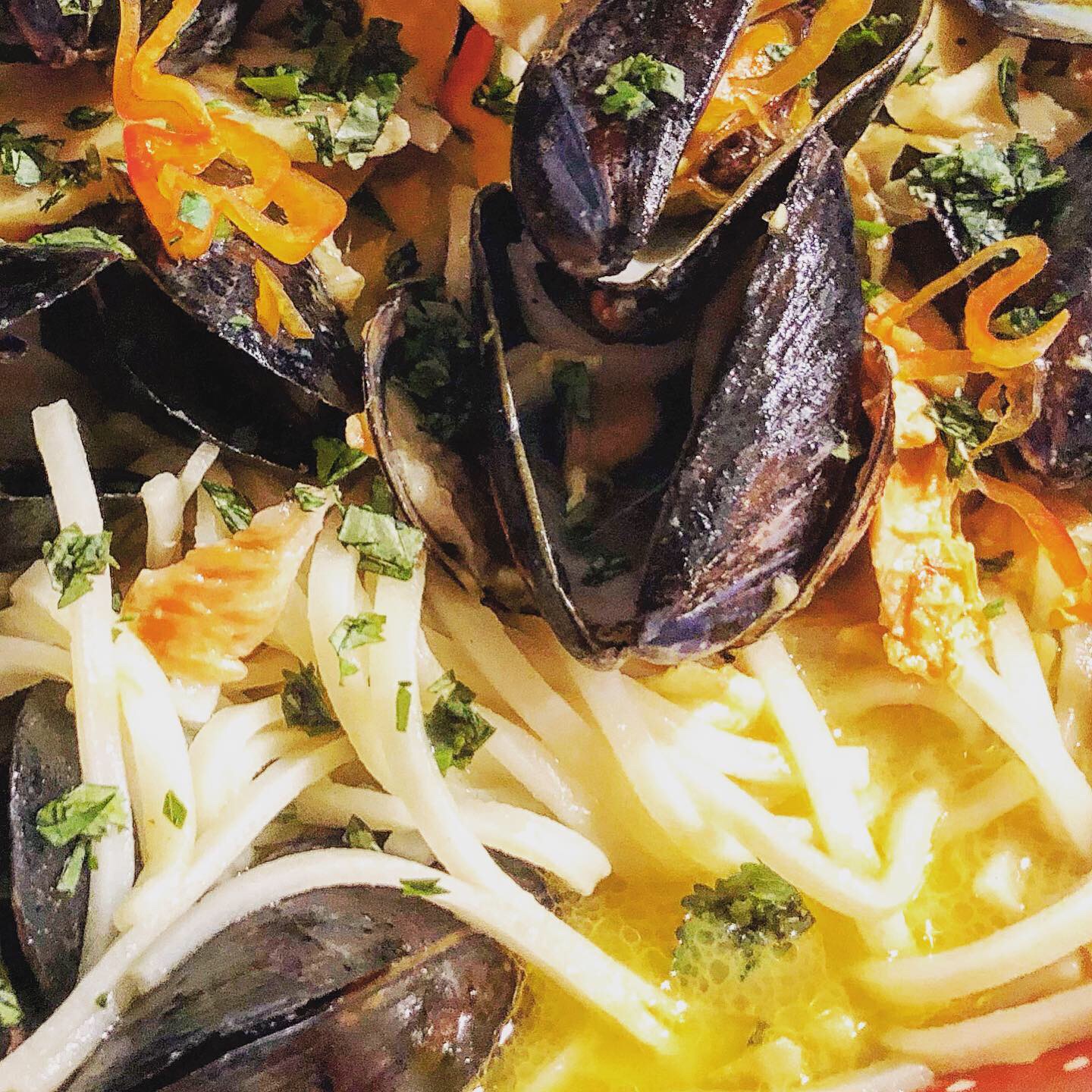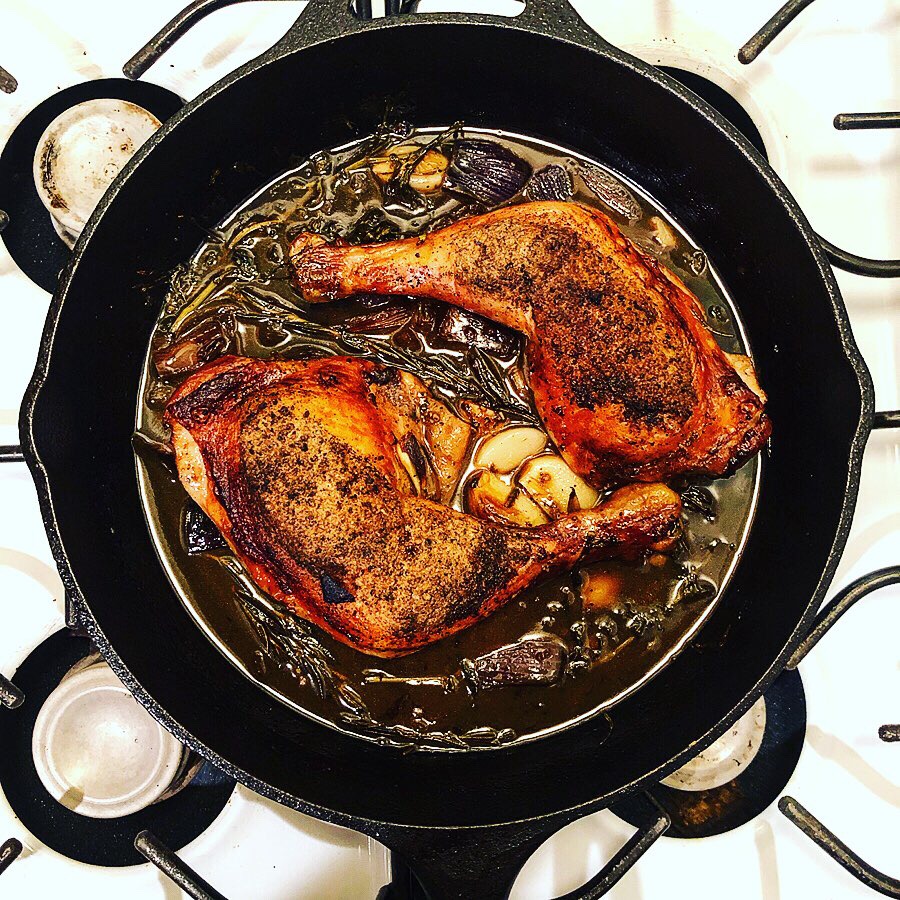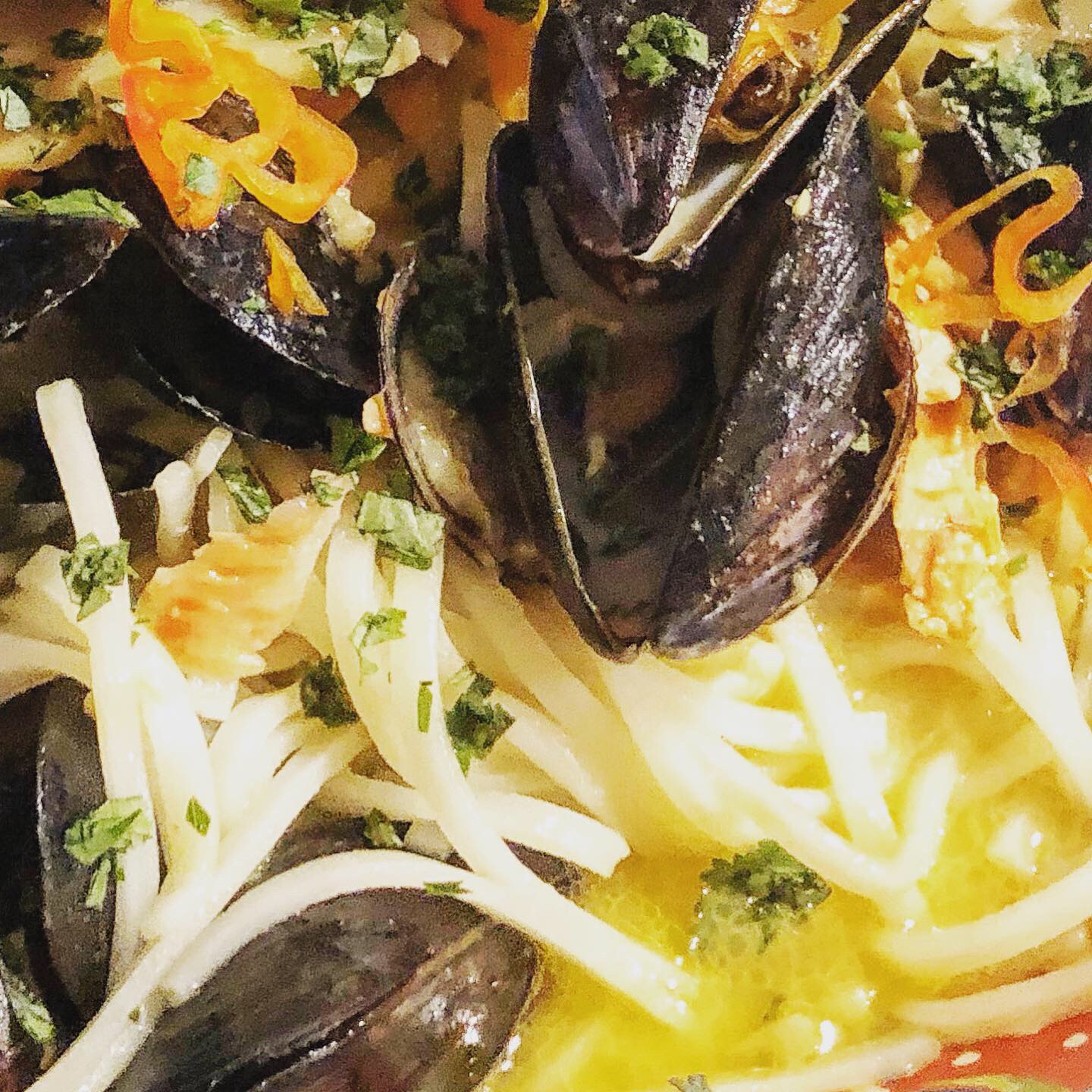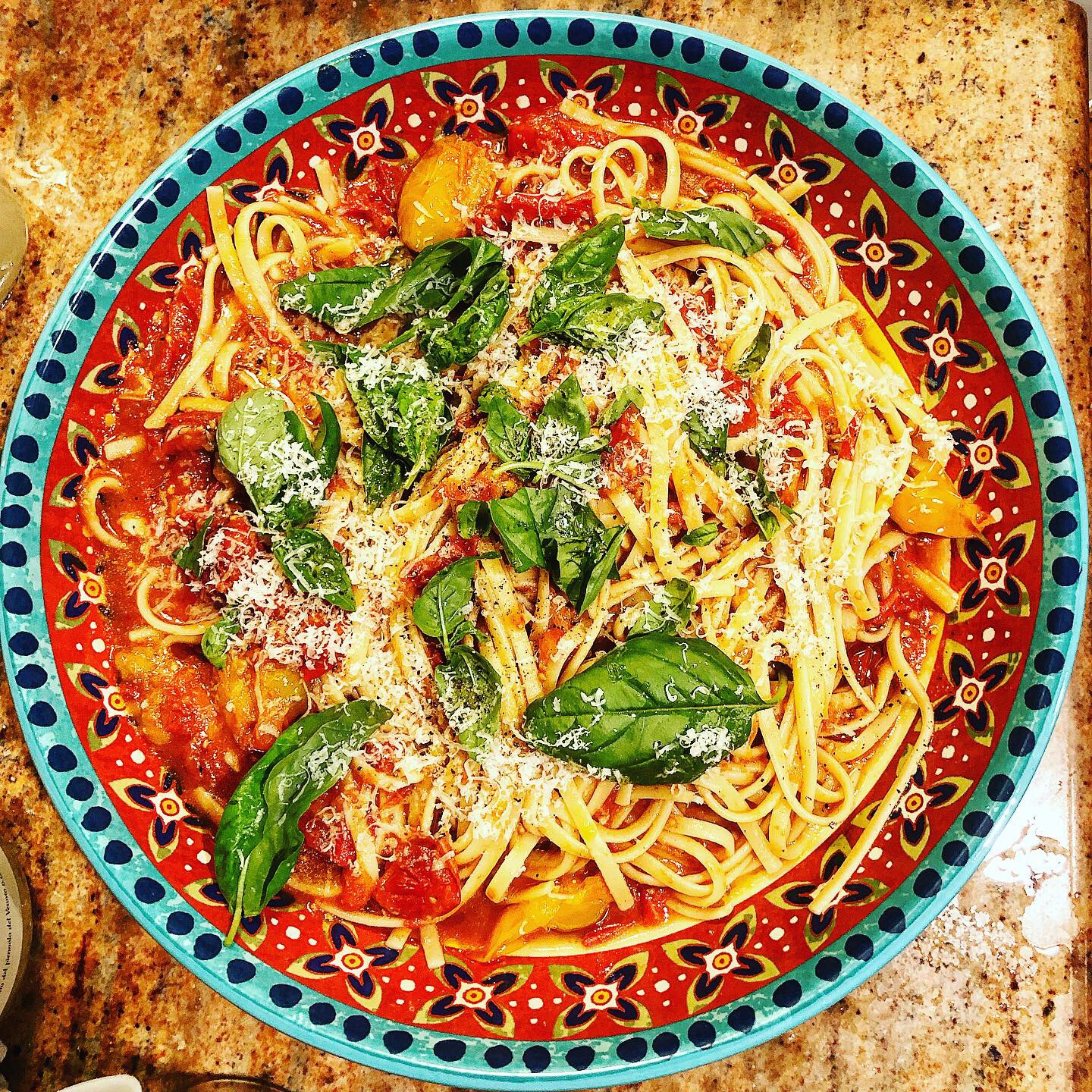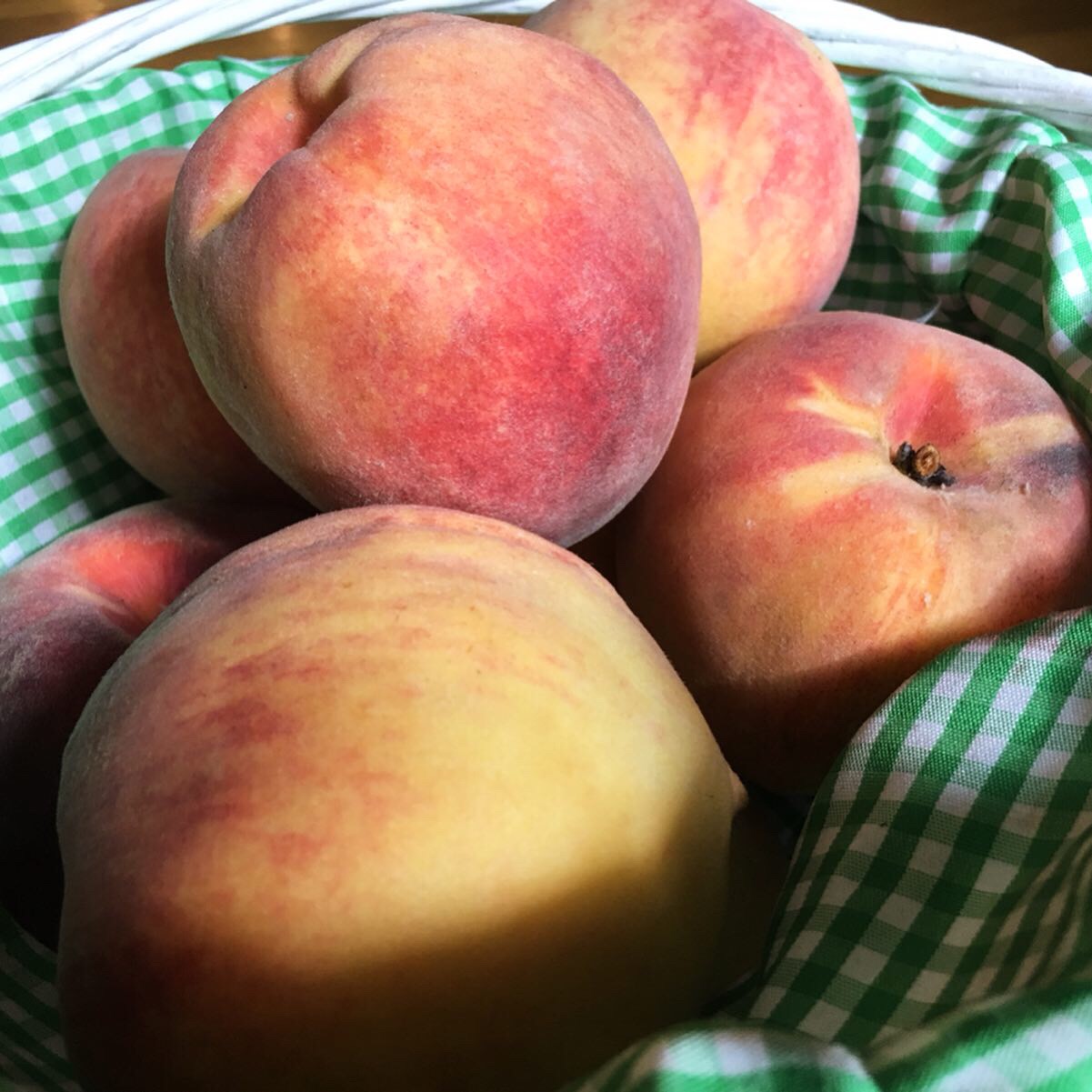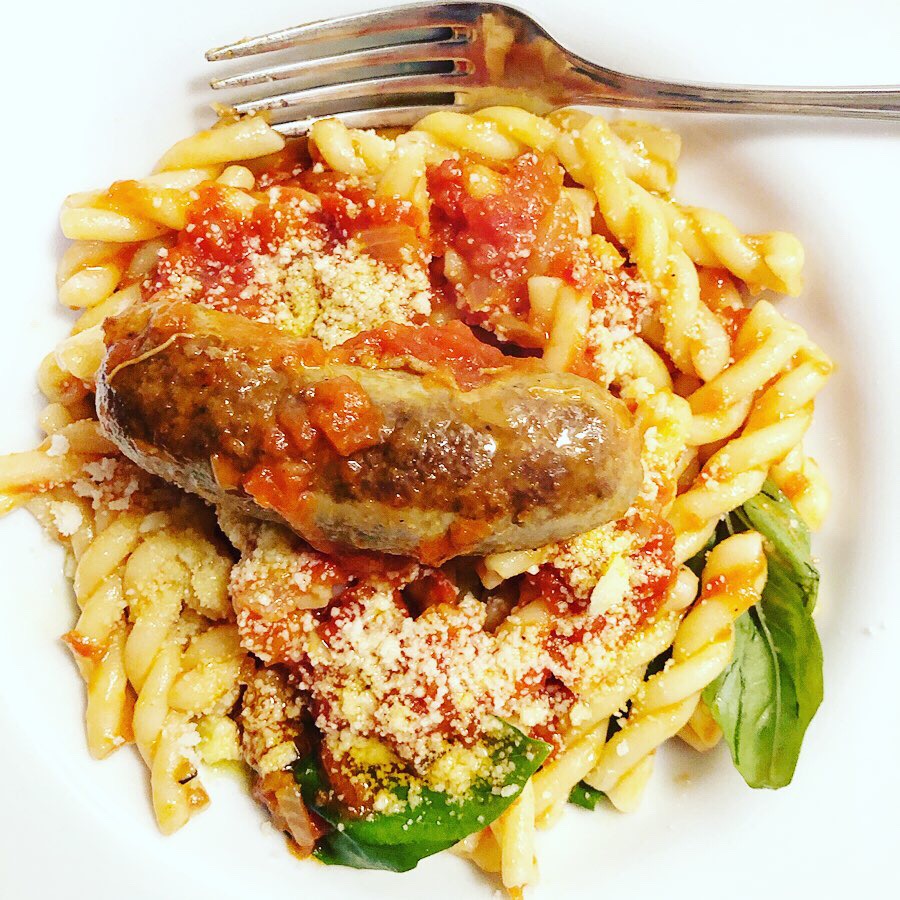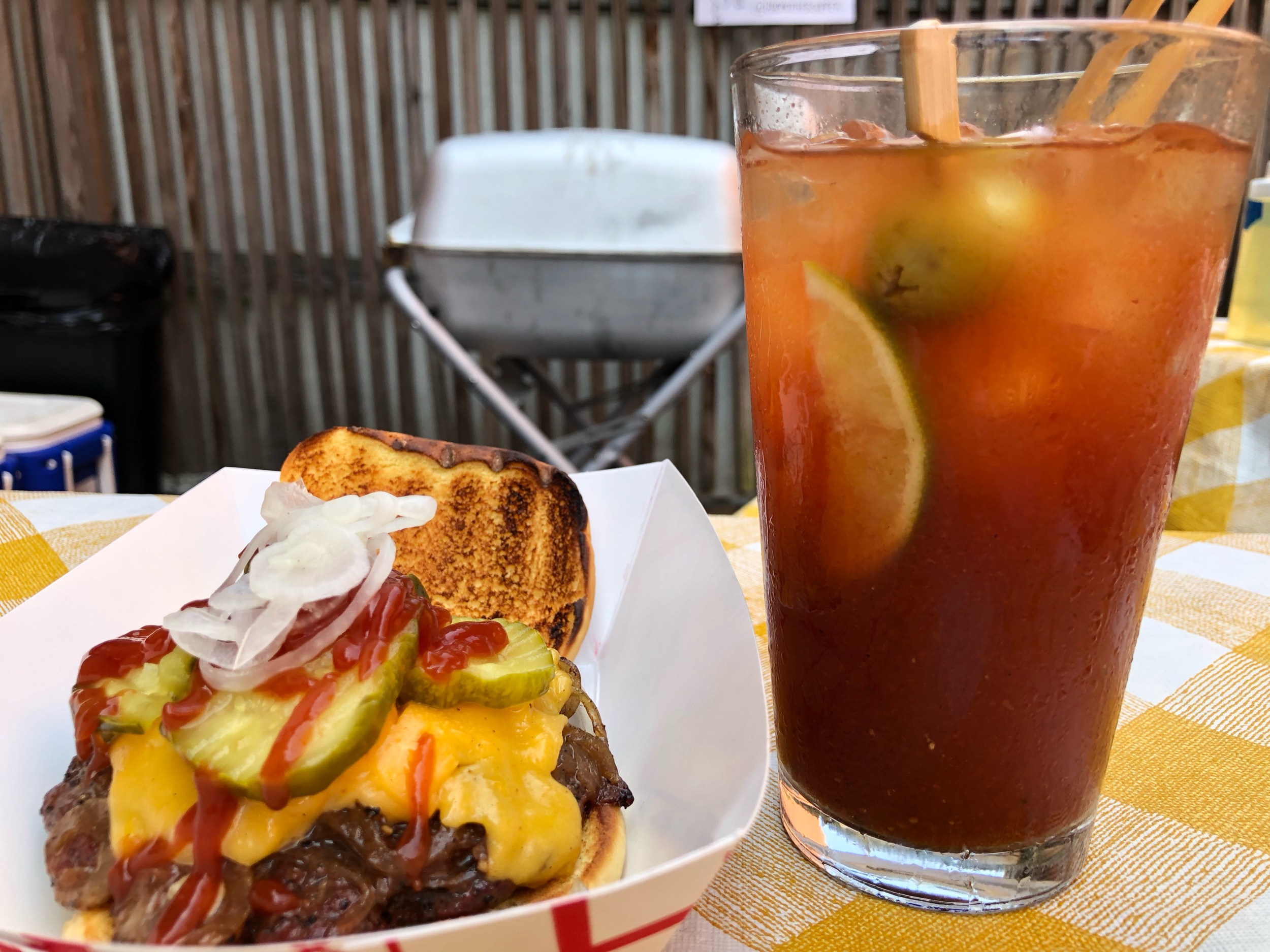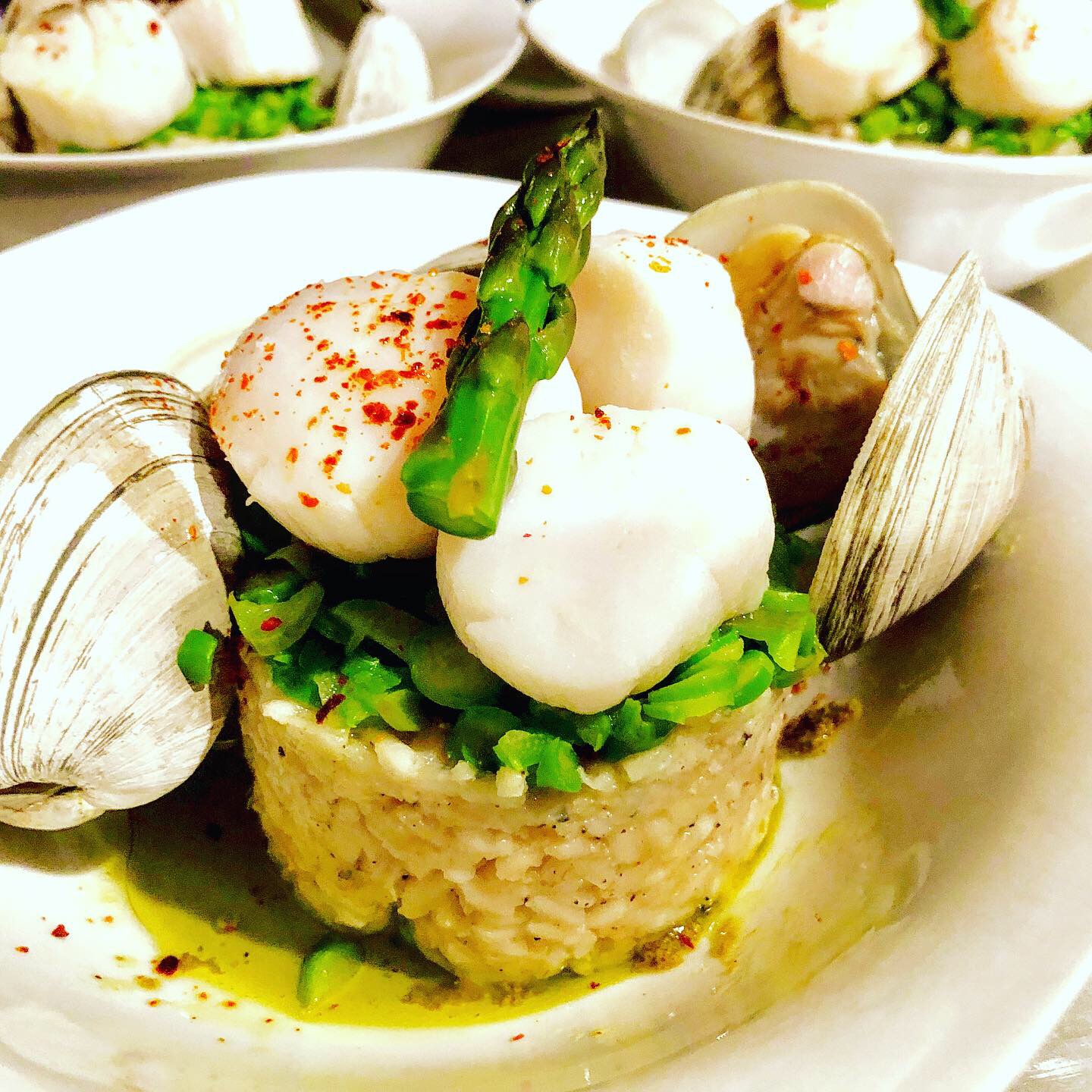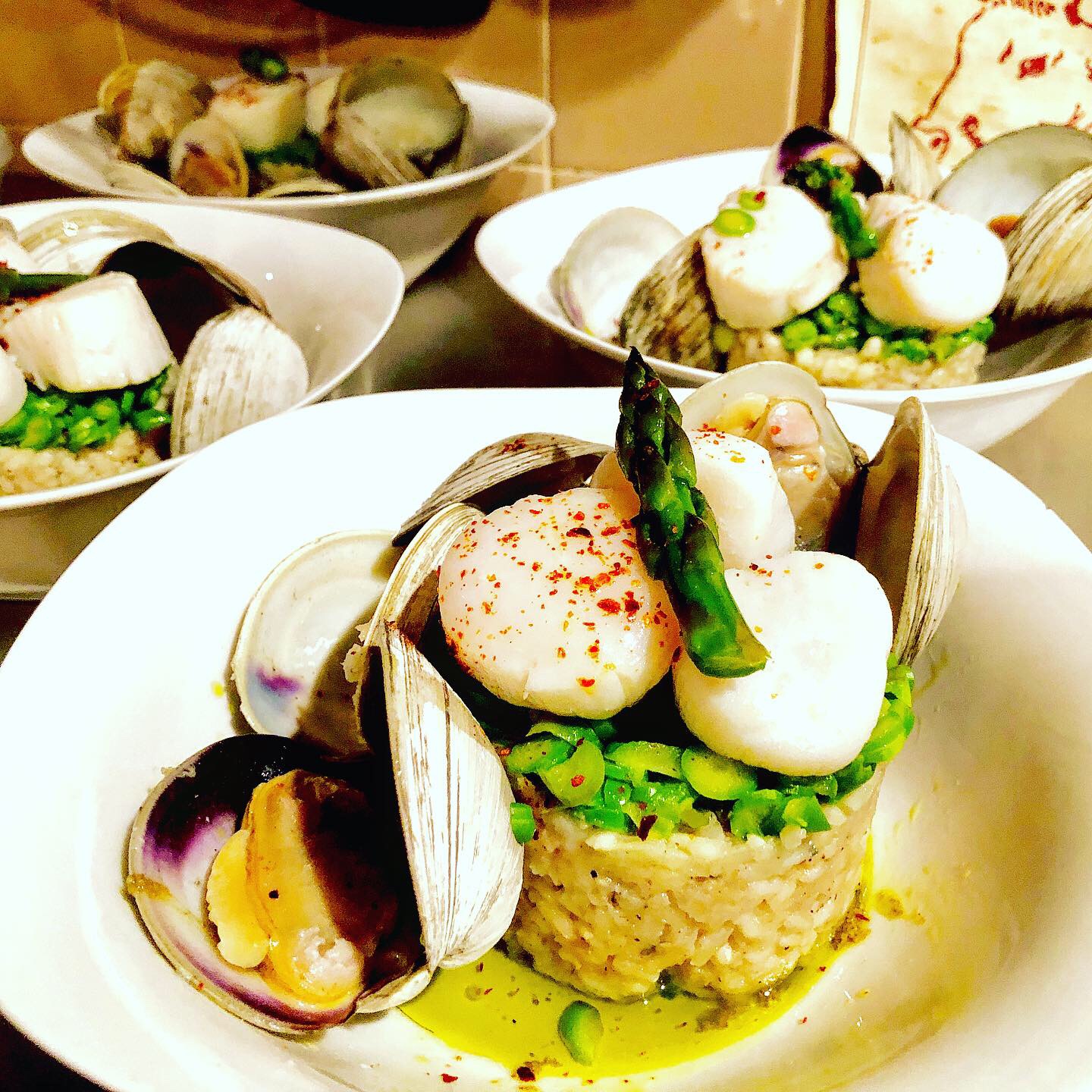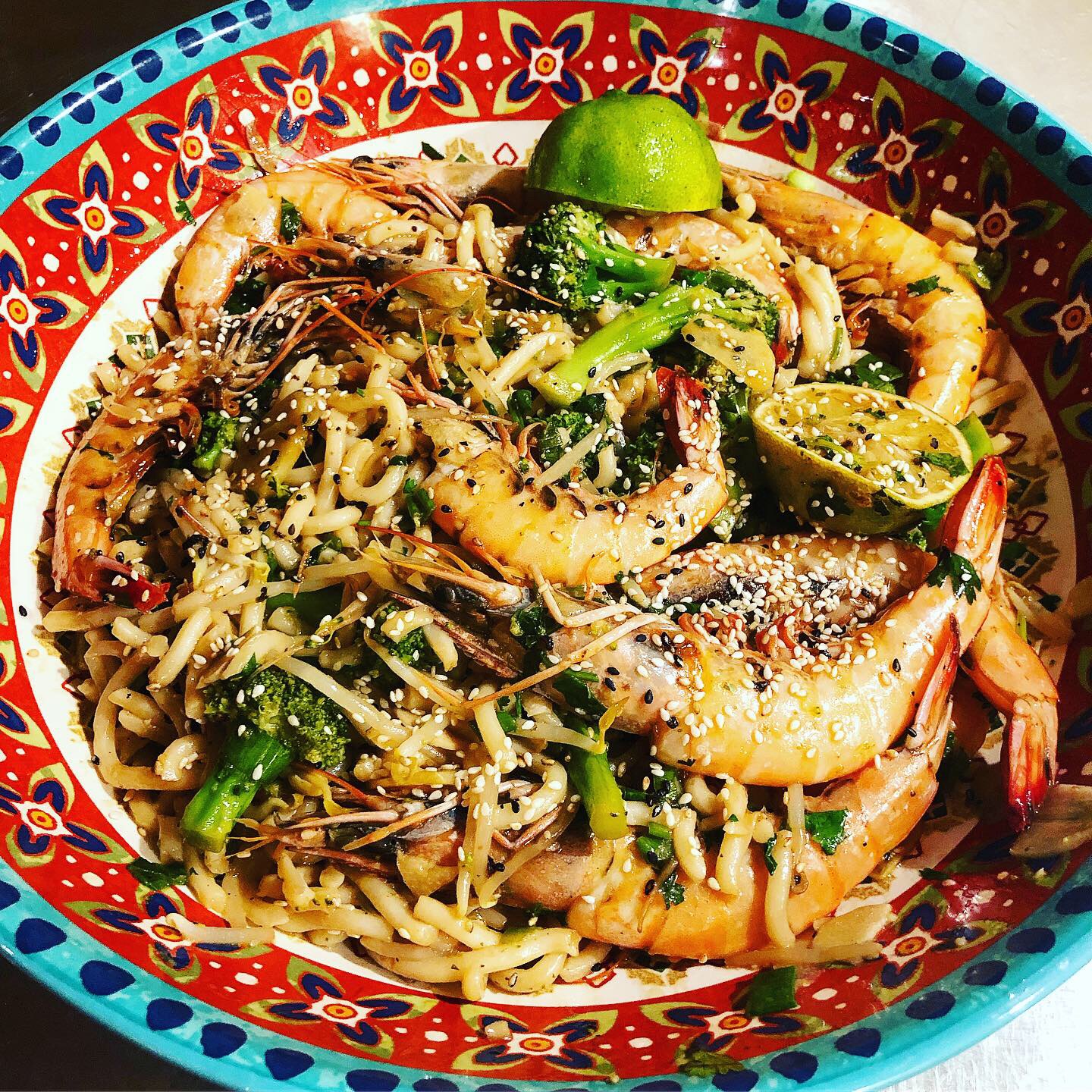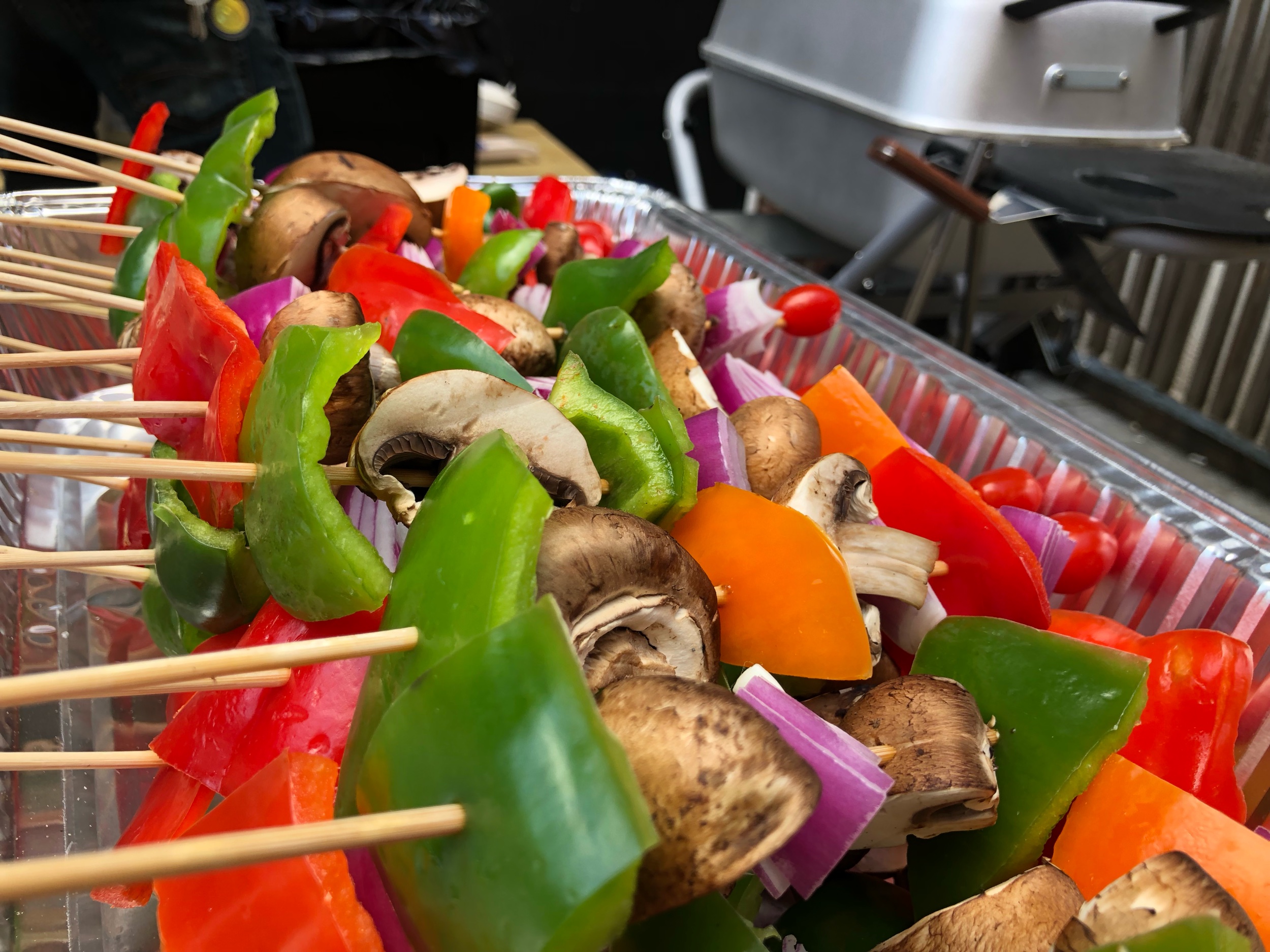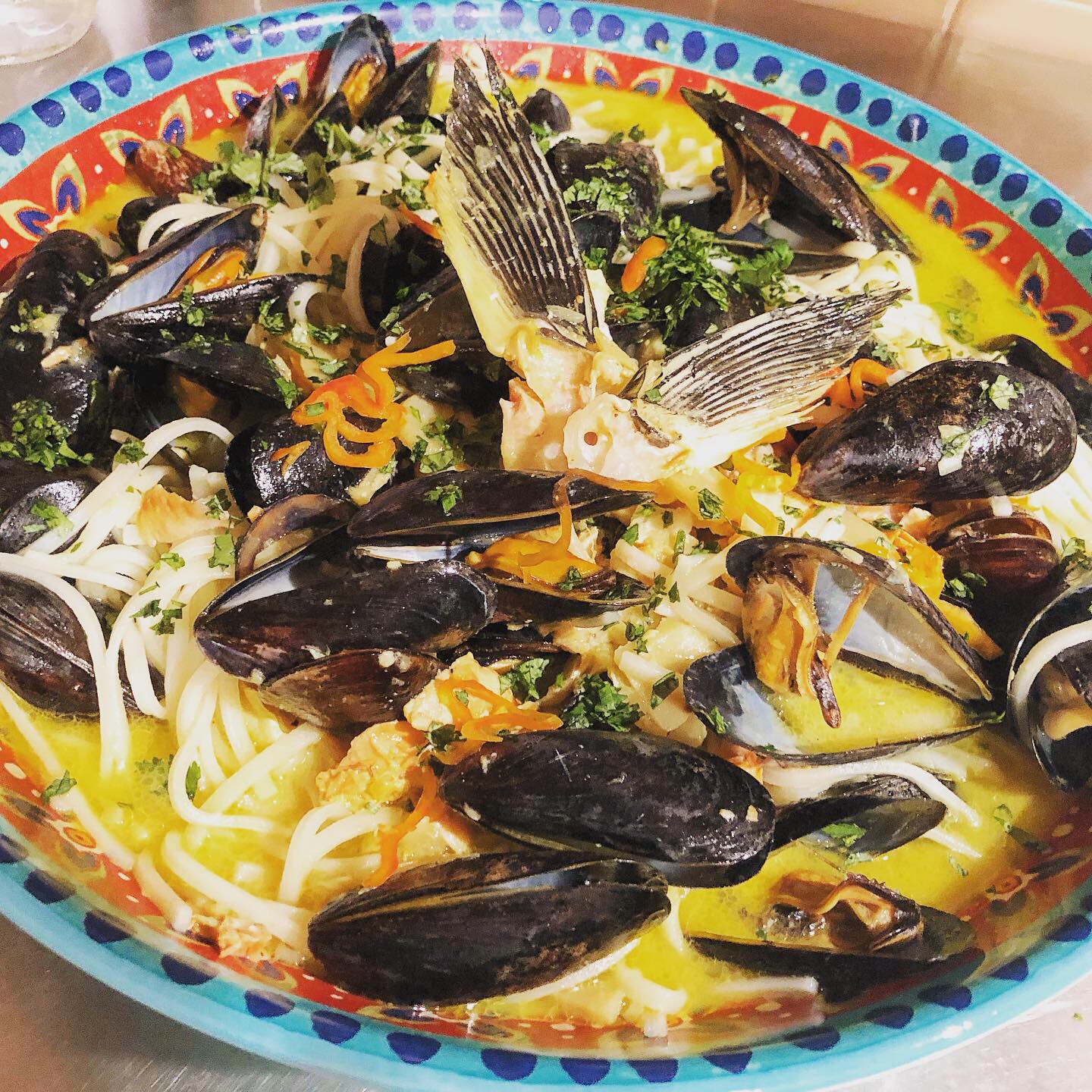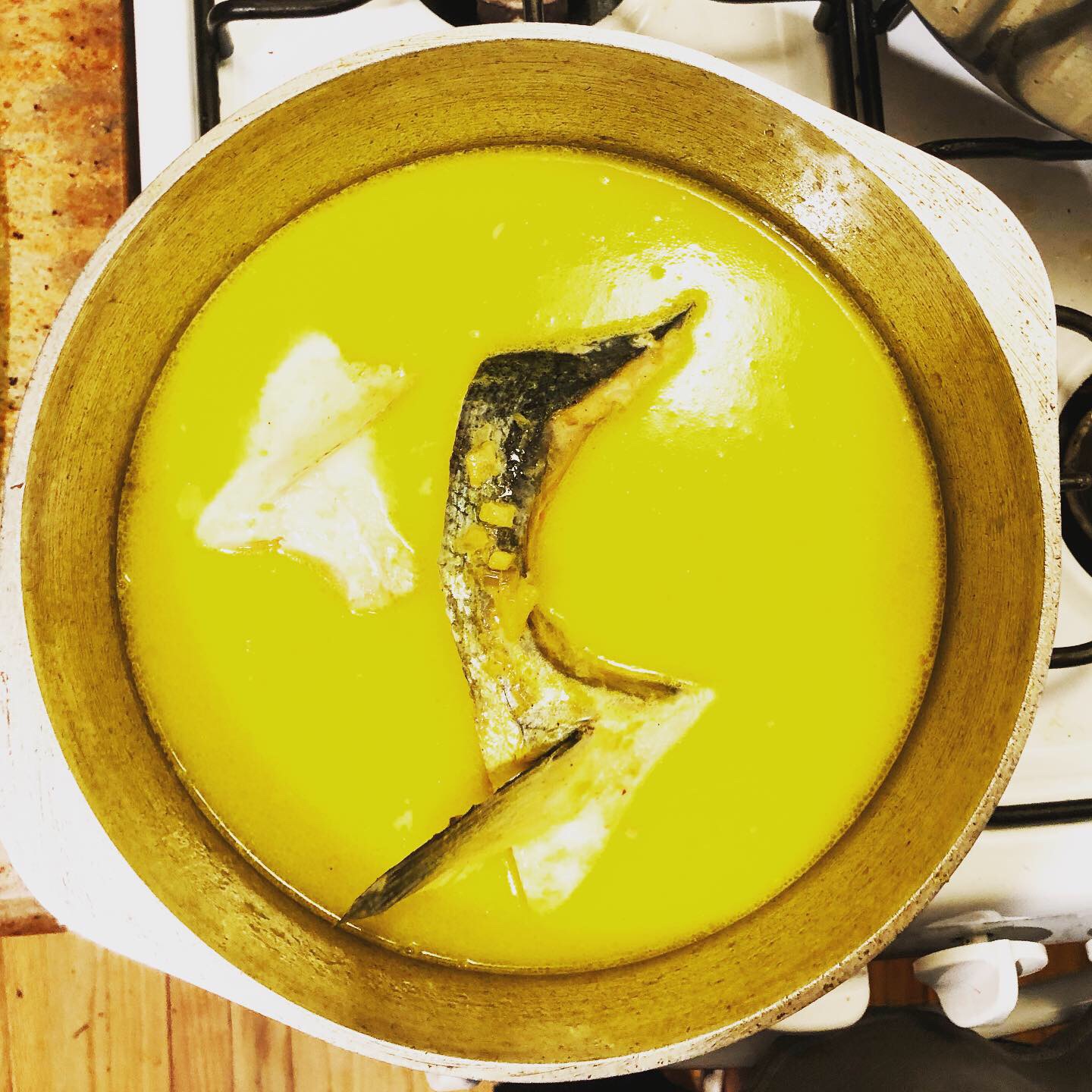 How It Works
Tickets are available at the time of reservation.
Our suggested donation is $150 per person to cover costs. You can reserve a seat by following the eventbrite link always at the top of our website. We are reservation only and seating is extremely limited. Please be punctual, This is a labor of love!
Gratuities are welcome and appreciated. They help keep the wonderful people around who make this possible.
Guests are welcome and encouraged to bring their spirit of their choice, however we will be serving wine. This is not a restaurant. Please allow for at least four hours of celebration and dining.
If you have any food allergies or dietary restrictions, please email us before confirming your reservations as we may not be able to accommodate everybody.
We ask that cancelations are done 72 hours in advance to the event. WE cannoT issue refunds - however if you need to reschedule we will Gladly honor your ticket at a future event.
This courtesy is greatly appreciated and its importance cannot be understated. we design, prepare, and purchase our food for you and only you, our confirmed guests.
"A Bacchanalian feast of epic proportion. Warm vibes, good music, good people. Best steaks around, with complex dishes to boot."
-JON, BROOKLYN, NY
"The Wagyu sushi is incredible."
- MARK, BROOKLYN, NY
"The Bad Mother Supper Club was a fun escape from the boring script of dining out. Cheers to John and Janene for pulling off a night of killer social and culinary experiences!"
-RICH, DALLAS, TX
"John and Janene cook up a delicious melange of concept, cuisine and company!"
-KRISTIN, PITTSBURGH, PA
PRESS: